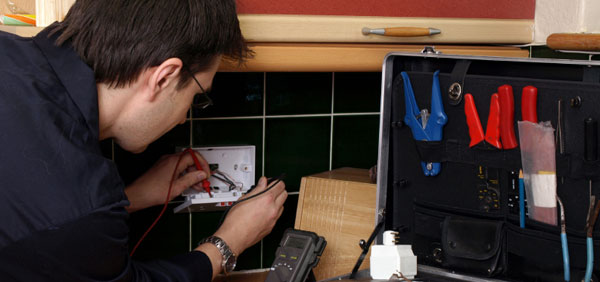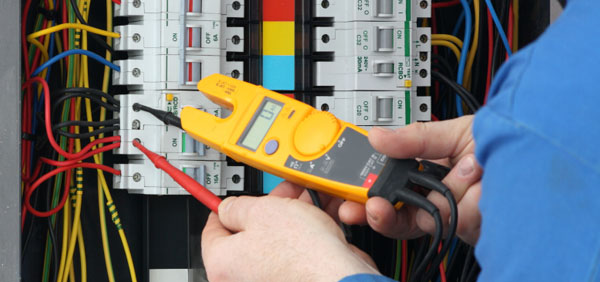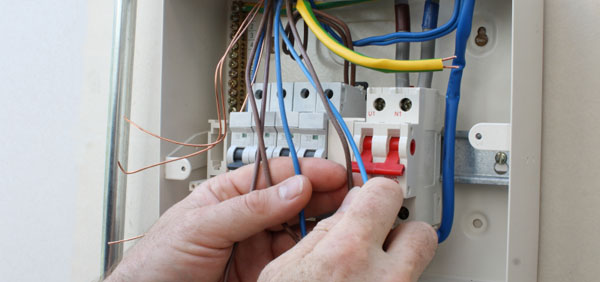 Electricians In Bolton
Looking for a local Bolton electrician? Need an electrician you can rely on? One that will complete every job properly and at an affordable rate. Look no further than the Great Manchester Electricians.
As qualified, dedicated, experienced and affordable electricians in Bolton, we currently provide electrical installation, maintenance and repair services to local residents and businesses in the Bolton area. We have Electricians based in and around the Bolton area, so we could have an Electrician with you in no time.
We are by no means the largest electrical outfit, but we are professional, experienced and dedicated to what we do, we always do a job properly, we do not do jobs that simply do not need doing and we always remain competative on price.
We cover all areas of Bolton including:
If you are based in the Bolton area and require any type of electrical job from PAT testing electrical equipment to commercial electrical installations, we can help.
We provide a full range of electrical services in Bolton.
Our Electrical Services Include:
Electrical Installations
Electrical Fittings
Emergency Electrician
General Electrician
Electrical Servicing
Fully Qualified Electricians
For more information on how we can help you simply visit our contact page and fill in our form or give us a quick call, we will be more than happy to help.
Services
Electrical Installations
Electrical Fittings
Emergency Electrician
General Electrician
Electrical Servicing
Fully Qualified Electricians
Local Electricians
AFFORDABLE SERVICES

RELIABLE SERVICE

EMERGENCY CALLOUT

EXPERIENCED ELECTRICIANS